How Freedom Debt Relief works
End your debt stress with a proven, affordable debt relief program.Our consultants will guide you through every step.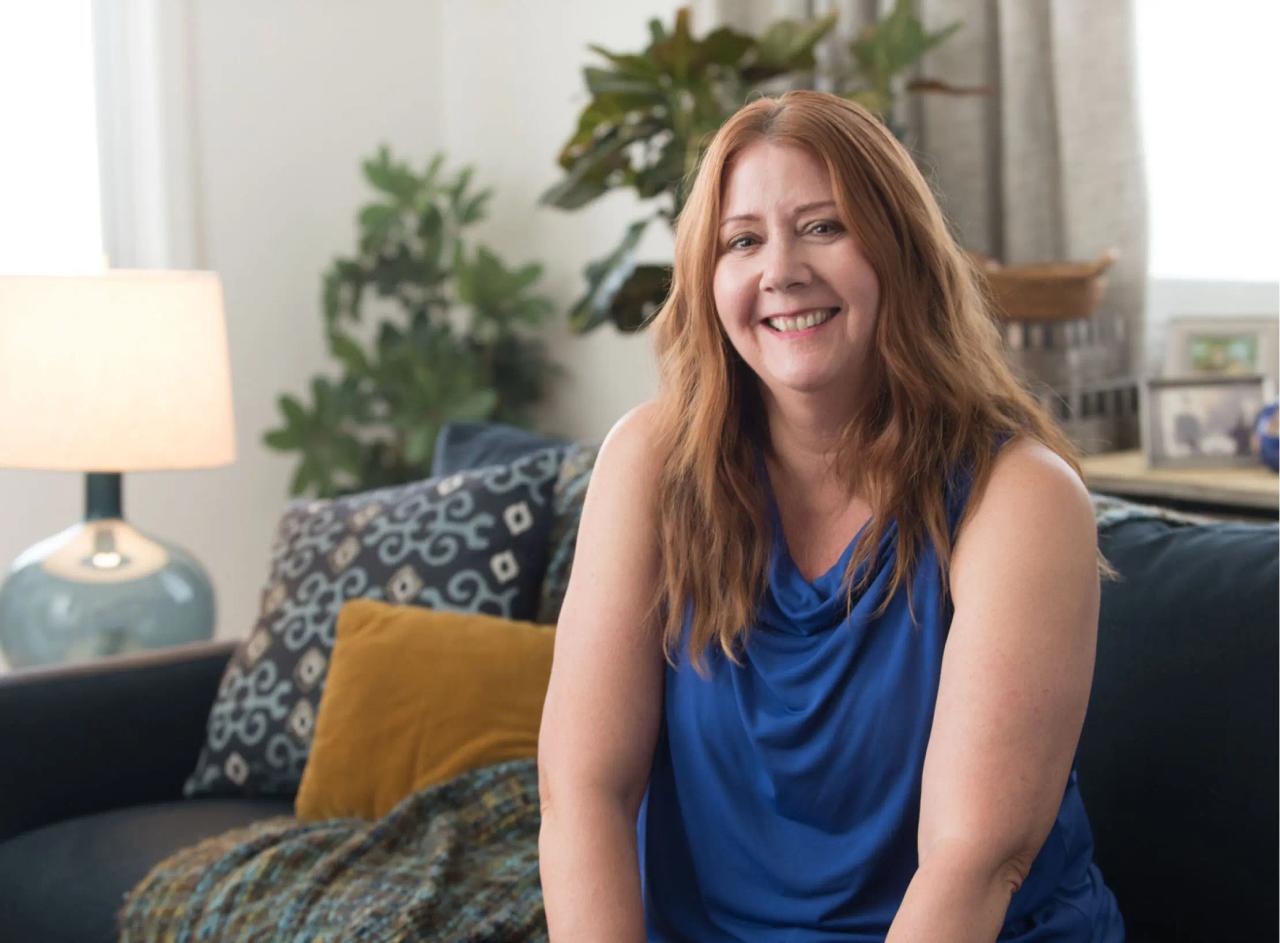 Proven results over the years
$15 billion+

in debt resolved

850,000+

clients served

20 years

as a trusted leader
How it works
5 simple steps to debt relief
Freedom Debt Relief's program is not a loan and does not charge signup fees. We talk to your creditors about settling your debts for less than you owe in as little as 24-48 months.* You don't owe us a thing until we negotiate an acceptable settlement.
Start with a free debt evaluation
We'll discuss your debt, goals, and options. We'll come up with a debt relief plan that works with your income and expenses.
1 Images shown above are for illustrative purposes only. Individual results are not typical and will vary.
Learn more about Freedom Debt Relief
Find out how Freedom Debt Relief can work for you
Reduce what you owe
Pay less each month
Get rid of debt faster than making minimum payments
Get your free evaluation
Or speak to a debt consultant 800-910-0065