Why choose Freedom Debt Relief
As a leader in debt resolution, we empower everyday people to move toward a better financial future. We could help resolve your debt in as little as 24-48 months.*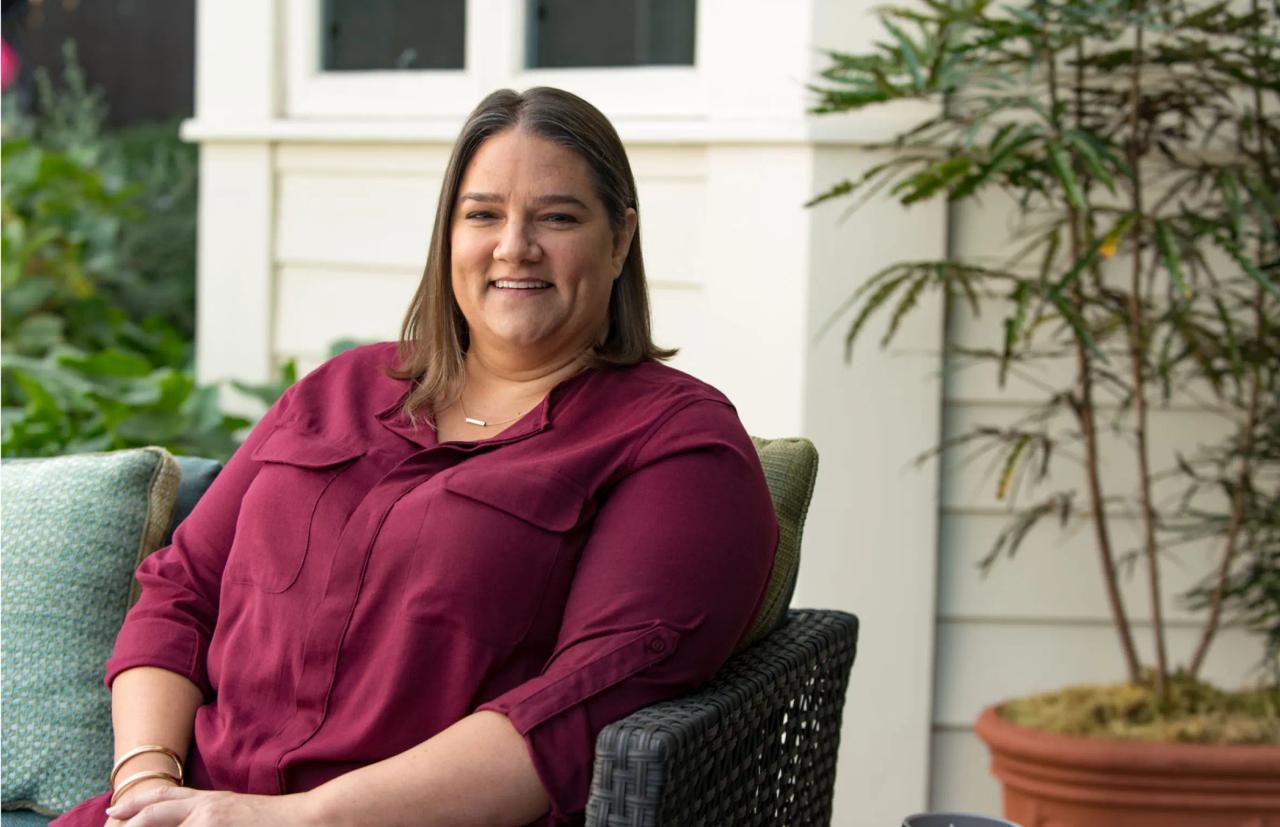 Proven results over the years
$15 billion+

in debt resolved

850,000+

clients served

20 years

as a trusted leader
How we compare
What makes us stand out
Creditors take us seriously
Over 20 years of negotiation experience, resolving on average 31,000 accounts a month.
A team of experts, including 550+ debt consultants and 200+ debt negotiators, with the negotiating power you need.
Smart, flexible programs
Proprietary technology and algorithms developed over 20 years to determine which debts are best to settle first.
You'll have options on the amount and frequency of your debt relief program deposits into an account only you control.
Support to enable your success
Support for your debt resolution journey via your 24/7 online dashboard or by talking to one of our 350+ service representatives.
Our commitment to you
The Freedom Debt Relief Promise
There are four concrete ways we assure our customers' needs are placed at the center of everything we do.
You can make informed decisions
Free debt evaluation
We help you understand and compare your options for handling debt, so you can choose the solution that meets your needs.
You'll be set up for success
Personalized assessment
We guide you through a financial assessment and recommend the Freedom Debt Relief program if the results indicate the program is appropriate for your situation.
You won't be surprised
Clear terms
We use simple, easy-to-understand language to help you understand your program at every step.
You will get results
Program guarantee
If your total program settlement cost is more than the total amount of debt you enroll in our program, we'll refund you the difference from our collected fees, up to 100%.**
Client testimonials
How debt resolution gives clients the lives they want
Clients come to us with various situations and hardships. Some are considering bankruptcy or are unable to get a loan. We work together every step of the way, with a plan that is customized and affordable for you.
Learn more about Freedom Debt Relief