We help people like you
We're here for the millions of people who are struggling to make minimum monthly payments and want to resolve their debt, so they can live their lives to the fullest.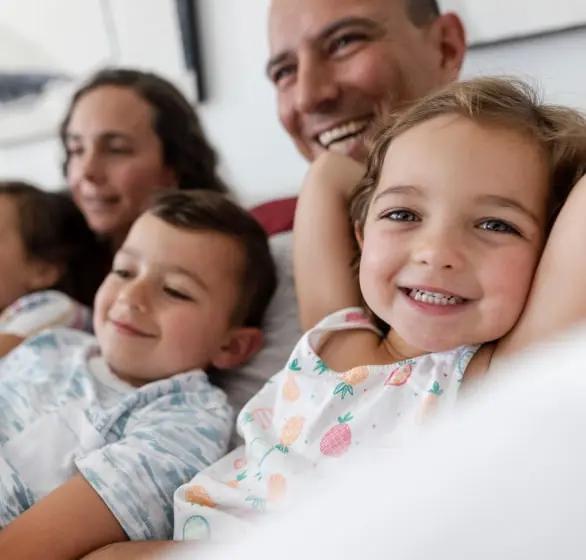 Financial situation
Stressed and dealing with hardship
Many people struggle with debt due to events beyond their control. We negotiate with your creditors to reduce what you owe and resolve your debt. We'll consider your hardship, such as:
Reduced income
Job loss
Divorce
Unexpected expenses
Medical bills
Other financial emergencies
A path to freedom
"
I felt stupid, embarassed, debilitated, frustrated - the whole nine yards [...] I called myself a closet debtor because my family, my friends, and even my children didn't know of my situation. But once I got started in this program, I felt that I finally found a path to the end of my debt load.
Melissa N.*
Freedom Debt Relief program graduate, 2020
"
...I was at the lowest point in my life emotionally, physically, and financially. It was Keisha [FDR Debt Consultant] who gave me hope at a time when there wasn't a lot I trusted in this world...
Kristi W.*
Freedom Debt Relief program graduate, 2020
"
Knowing that in 3 years…I could be debt free. At the rate I was going, it would have taken me 10 to 15 years. I feel like there are so many possibilities and options for me now that I didn't think I had before.
Alejandra L.*
Freedom Debt Relief program graduate, 2019
*Actual clients. Clients' endorsements are paid testimonials. Individual results are not typical and will vary.
Debt impact
Worried about the future
If you're using credit cards for day-to-day expenses and unable to save, it can put a strain on your future. Our program helps you take control of your debt and start saving.
Debt relief
Give yourself the life you want
Clients who complete the Freedom Debt Relief program say by moving on from their debt, they have more confidence to live the lives they want.
of FDR graduates feel they can take action to improve their quality of life
of FDR graduates report being able to build strong and healthier relationships
Move forward
Receive a personalized plan
We help create a debt relief plan that is tailored to what you can afford during your financial recovery.
Learn more about Freedom Debt Relief