When you're dealing with debt, you may feel stressed and out of control—both financially and emotionally. But what if there was a way to curb that stress and start feeling better about your situation?
A study from the L. William Seidman Research Institute at Arizona State University suggests that Freedom Debt Relief may have the answer for your debt stress.
As you may know, Freedom Debt Relief negotiates with creditors to get you out of debt faster and for less than you owe.
But it turns out that folks who sign up and complete our debt settlement program don't just get out of debt sooner. They also feel less stressed than people who are struggling with debt and could have signed up, but didn't.
In fact, the study found that compared to those who never enrolled in Freedom Debt Relief, clients who graduated from our program:
Believe they are more in control of important things in their lives
Think things are going their way
Feel less overall stress than people who never signed up
Using an assessment called Perceived Stress Scale, the research institute concluded that Freedom Debt Relief graduates reported feeling 21% less stressed than those who never enrolled.
If you have ever shouldered the weight of overwhelming debt, you know that debt stress carries over into other aspects of your life. It affects your personal relationships, worsens your emotional state, and makes it harder to sleep at night.
However, Freedom Debt Relief graduates say that once this weight is lifted off of them, they see an improvement to their overall emotional and physical wellbeing. In fact, compared to folks who didn't sign up:
6% more Freedom Debt Relief graduates feel more empowered to make changes to their lives
7% more Freedom Debt Relief graduates said they had strong and healthy personal relationships
11% more Freedom Debt Relief graduates feel they can take steps to improve their quality of life
6% more Freedom Debt Relief graduates stated that they sleep well at night
Being in debt can feel like a hopeless situation, like you're trapped and there's no way out. But our program could help guide you out of debt and back on the path to a brighter financial future. Not only could it help reduce your stress, it could lead to a better outlook on life in general.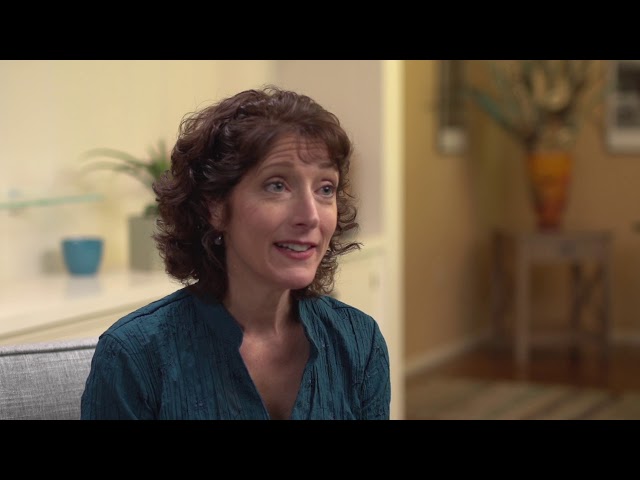 Debt relief isn't for everyone. However, if you're stuck in $7,500 or more in credit card, personal loan, or medical debt, our program could help you become debt-free faster and for less. If you want find out if debt relief is the right option for you, read more about the pros and cons of a debt relief program.