How can we help?
When you need answers to questions or experts on your side, we'll be here to support you along the way.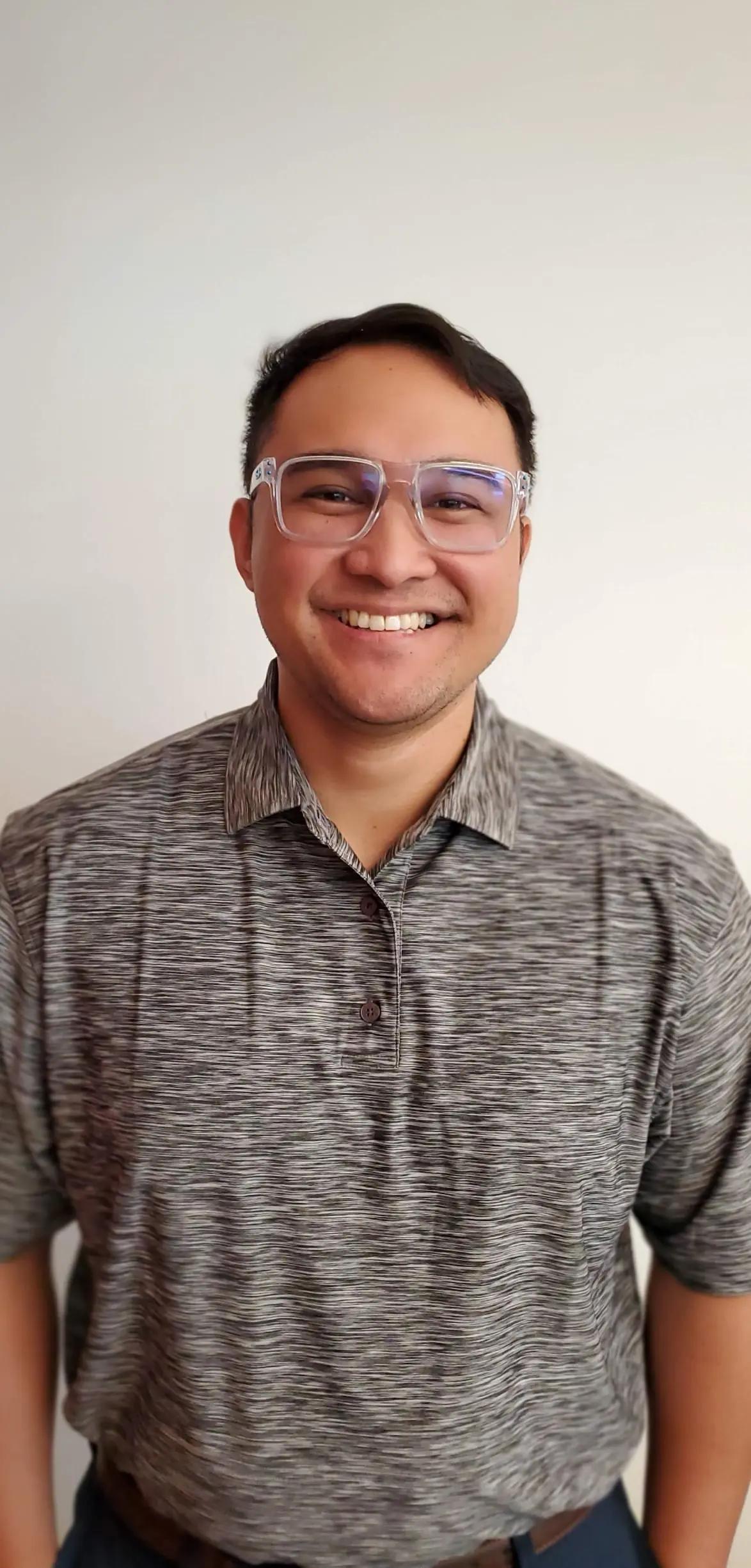 Here to help
Let's get in touch
We're happy to guide you through questions about our program and ways to resolve your debt. Contact us by phone, or send us an email, and someone from our team will be in touch.
Open hours
We'll connect you with expert help
Whether you need expert guidance or personalized service for your Freedom Debt Relief program, our 550+ certified debt consultants and 350+ customer service representatives are here to help.
Prospective clients can call:
Mon–Fri 8 AM to 11 PM EST
Current clients can call:
Sat–Sun 10 AM to 8 PM EST
Our call center is closed during these public holidays:
Memorial Day, Independence Day, Labor Day, Thanksgiving Day, Day After Thanksgiving, Christmas Eve, Christmas Day
Learn more about Freedom Debt Relief
Send a message and we'll be in touch